The Duchess of
Cambridge has conducted her first public speech as a member of the royal
family. According to a
SkyNews.com
report, the short address to children, their families and staff at a new
hospice in Ipswich saw Kate express her regret her husband couldn't share
the moment.
"I am only sorry that William can't be here today; he
would love it here," she told those gathered at the Treehouse. "First of
all, I'd like to say thank you. Thank you for not only accepting me as
your patron but thank you also for inviting me here today.
The
Duchess also planted a tree at the hospice. "You have all made me feel so
welcome and I feel hugely honoured to be here to see this wonderful
centre." This is the final solo engagement by the Duchess of Cambridge to
one of her patronages before her husband returns from a tour of duty in
the Falklands.
"What you have all achieved here is extraordinary.
You as a community have built the Treehouse; a group of people who have
made every effort to support and help each other." Kate admitted her
preconceived idea of the hospice before she visited its sister hospice in
Cambridge last year was different from the reality.
"Far from
being a clinical, depressing place for sick children, it was a home. Most
importantly, it was a family home, a happy place of stability, support and
care. It was a place of fun," she said. "Today I have seen again that the
Treehouse is all about family and fun. For many, this is a home from home
- a lifeline, enabling families to live as normally as possible, during a
very precious period of time."
Kate toured the Treehouse
hospice's many facilities such as the sensory room, music room and
hydrotherapy pool. The hospice helps young people with life-threatening
illnesses. The Duchess continued: "What you do is inspirational, it is a
shining example of the support and the care that is delivered, not just
here, but in the children's hospice movement at large, up and down the
country.
"The feelings you inspire - feelings of love and of hope
- offer a chance to families to live a life they never thought could be
possible." In the hospice gardens Kate planted a tree, her first on
British soil. As is becoming customary, the Duchess conducted a lengthy
walkabout before she departed.
For WORLD News Follow us on Facebook, Twitter, Google+ and for news updates download our News App.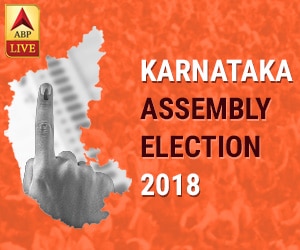 - - - - - - - - - Advertisement- - - - - - - - -