Moscow: Norwegian killer Anders Behring Breivik has been officially
charged with acts of terror over the 77 people he killed in twin attacks
in Oslo, a prosecutor said.

The 33-year-old extremist also faces
charges of voluntary homicide, according to a 19-page indictment presented
by prosecutor Svein Holden.

Breivik was psychotic at the time of
the killings and should be transferred to "compulsory mental health care",
the prosecution said Wednesday.

The charges carry a penalty of up
to 21 years in prison, although Breivik's jail term can be extended for as
long as he is considered a danger to society.

If found criminally
insane, Breivik faces confinement in a psychiatric ward instead of jail.

Breivik
confessed to killing eight people with a car bomb in Oslo July 22 and then
gunning down 69 others on the nearby island of Utoya that was hosting a
summer camp for the governing Labor Party's youth wing.

The
gunman claimed he was on a crusade against multi-culturalism and the
"Muslim invasion" of Europe when he carried out the attacks.

Prosecutor
Holden said the total number of people subjected to attempted murder --
taking into account the two attacks -- could be as high as 800.






For WORLD News Follow us on Facebook, Twitter, Google+ and for news updates download our News App.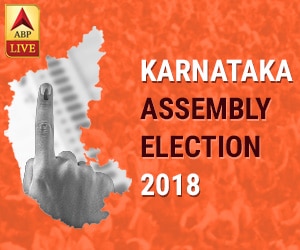 - - - - - - - - - Advertisement- - - - - - - - -