Tokyo: Japan on Sunday marked the first anniversary of the
devastating 9-magnitude earthquake and tsunami which killed almost 15,000
people.




The disaster claimed at least 14,919 lives and triggered a number of
explosions at the Fukushima Nuclear Power Plant, causing a partial
meltdown at three of its reactors. Another 4,000 were missing.




Radiation leaked into the atmosphere, soil and seawater, becoming the
world's worst nuclear disaster after Chernobyl in 1986.




A mourning ceremony held in Tokyo was attended by Japanese Emperor
Akihito, who recently underwent heart surgery.




One minutes's silence was observed at 14:46 pm (6:46 am GMT) - the exact
time the quake struck - throughout Japan. Flowers were planted in the
quake-hit areas, Miyagi, Fukushima and Iwate.




For WORLD News Follow us on Facebook, Twitter, Google+ and for news updates download our News App.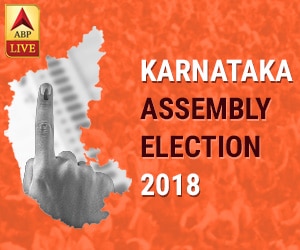 - - - - - - - - - Advertisement- - - - - - - - -