Washington:
US Secretary of State, Hillary Clinton, would be the best Democratic
Party candidate to run for presidency in 2016, a top US senator has said.




"I think she would be incredibly well-poised to be our next Democratic
president," Kirsten Gilliband, the New York senator, told BuzzFeed, an
internet site, in an interview.




Gillibrand had replaced Clinton as the New York senator after the later
was appointed as the secretary of state in the Obama administration.




Time and again Clinton has said that she would not run for presidency and
would go into private life after her current stint as the Secretary of
State.




She has also said that she would not be occupying this post in the second
term of the Obama administration.




In her interview, Gillibrand said that she would ask Clinton to run for
presidency in 2016.




"I'm going to be one of the first to ask Hillary to run in 2016,"
Gillibrand told BuzzFeed, saying she "certainly hope(s)" Clinton will run
for president.




Clinton, the former first lady and the ex-senator from New York, had
unsuccessfully ran the Democratic Party presidential primary in 2008
elections, which she lost to her current boss, Barack Obama.




"I think she's extremely well prepared. I think her experience as
Secretary of State has not only elevated her stature and experience, but
she's proven she's someone who can get things done and I think she'd be an
outstanding candidate," Gillibrand said.




In the interview, Gillibrand described Clinton as her political role
model.




"When she was the first lady, she went to China and she made her famous
speech about women's rights where she said women's rights are human rights
and human rights are women's rights.




"It really inspired me to get more active in Democratic politics," she
said.




"I thought, if wanted to ever be on that stage with her, I'd have to get
involved in politics," Gillibrand said.





For WORLD News Follow us on Facebook, Twitter, Google+ and for news updates download our News App.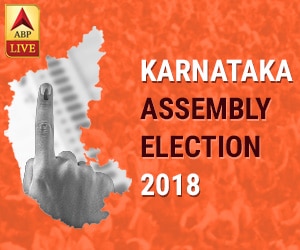 - - - - - - - - - Advertisement- - - - - - - - -