APPLE said it would
pay its first share dividend since 1995 as it announced how it planned to
spend its $98bn (£61.7bn) cash pile. According to a
Sky News report
,
the dividend will be $2.65 (£1.66) a share per quarter.
The
maker of the iPad, iPhone, iPod and Mac personal computer maker said it
had also authorised a $10bn (£6.29) stock buyback programme to take place
over the next three years. Apple plans to begin the quarterly dividend in
the fourth quarter of fiscal 2012, which begins on July 1, and to the
stock repurchase program in fiscal 2013, which starts on September 30.
Tim
Cook, Apple's CEO, said in a statement: "We have used some of our cash to
make great investments in our business through increased research and
development, acquisitions, new retail store openings, strategic
prepayments and capital expenditures in our supply chain, and building out
our infrastructure. "You'll see more of all of these in the future." Apple
said it plans to spend a combined $45 billion in "domestic cash" over the
next three years.
The California-based company has resisted calls
to reward shareholders from its huge pot of cash and securities, but since
the death of CEO Steve Jobs management has been considering its options
for using the money. The expectation of a dividend has already helped send
the stock up 37% since Apple's latest earnings report. In pre-market
trading, the shares touched a record level of $600.23, up 2.5% from
Friday's close.
For WORLD News Follow us on Facebook, Twitter, Google+ and for news updates download our News App.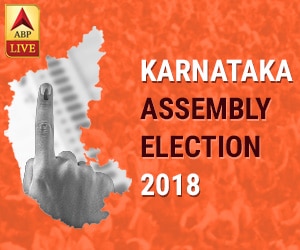 - - - - - - - - - Advertisement- - - - - - - - -