The American soldier
accused of killing 16 Afghan civilians has been placed in solitary
confinement at a maximum security prison in Kansas.
He was
identified in US media reports late last night as Staff Sergeant Robert
Bales.
According to a
Sky News
report, the 38-year-old was named after he was flown from Kuwait to the
United States to face charges.
Sgt Bales was taken to the US
Disciplinary Barracks at historic Fort Leavenworth, the only maximum
security correctional facility operated by the defence department.
The
army confirmed he will be held in solitary confinement pending charges.
Sgt
Bales is believed to have walked off his base in southern Afghanistan
before dawn on Sunday and gunned down the villagers in their homes.
The
incident has plunged tense Afghan-US relations into a tailspin, with
President Hamid Karzai accusing America of failing to co-operate in the
wake of the massacre.
He has said he is at "the end of the rope"
over the shootings.
Relatives of the dead in Kandahar province
have insisted there must have been more than one shooter and argued they
did not receive all the information they asked for from Americans.
Sgt
Bales is said by his lawyer to have been suffering stress after seeing his
friend's leg blown off a day before the attack.
Defence lawyer
John Henry Browne also said his client had been injured twice while
serving in Iraq.
"He and his family were told that his tours in
the Middle East were over. His family was counting on him not being
redeployed," Mr Brown said.
"Literally overnight that changed. So
I think it would be fair to say that he and the family were not happy that
he was going back."
Mr Browne has dismissed as "nonsense"
suggestions that Sgt Bales, who had trained as a sniper, had any marital
or alcohol problems.
For WORLD News Follow us on Facebook, Twitter, Google+ and for news updates download our News App.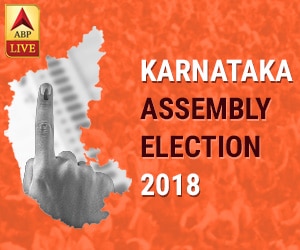 - - - - - - - - - Advertisement- - - - - - - - -