Baghdad: At least 50 people were killed and hundreds wounded
Thursday in a series of bomb and gun attacks across the Iraqi capital,
police said.

The violence targeted predominantly Shia areas, in
particular police officers and checkpoints, the BBC reported.

In
the capital city of Baghdad, nine people were killed in two successive
blasts in the central Karrada district. Outside the capital, at least two
were killed in Baquba city.

No group claimed responsibility for
the violence.

In the incidents around Baghdad, six people were
killed after a car bomb blast in Shia-dominated Kadhimiya area.

Another
six people were killed by gunmen at a police checkpoint in the Baghdad's
Sarafiya district.

At least two people died and five injured in
an explosion in the western al-Mansour district.

In southern
Baghdad, two people were killed while 10 wounded in two explosions in
Dorat Abo Sheer area.

In another incident in southern Baghdad, an
attack by assailants on a police patrol in Saidiya area left two people as
killed and nine wounded.

Seven people, most of them policemen,
suffered injuries in a blast in al-Madaen, south of Baghdad while five
civilians were wounded in a bomb explosion in Taji, north of Baghdad.

There
were also attacks in Mosul, Kirkuk and the province of Salahuddin.

Iraqi
cities have been plagued by waves of deadly attacks including suicide
bombings since the US troops pulled out of the country in December last
year.






For WORLD News Follow us on Facebook, Twitter, Google+ and for news updates download our News App.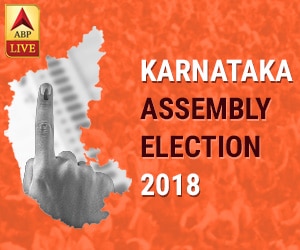 - - - - - - - - - Advertisement- - - - - - - - -