New Delhi: Bigg Boss 11 host Salman Khan gives 'chills' to the contestants despite the heated up situation inside the house. In a task that reminds us of the once viral 'ice-bucket challenge' of the social media, Salman drenches the contestant with iced water.
In a promo released today, Salman says that in the cold weather, it is time for the 'cold treatment' of the contestants. However, this task is only for the male contestants.
The contestants are divided in pair of two, each pair consisting of a male and female contestant. According to the rules, Salman asks a question from the female contestant of the pair and if she answers in a yes, then the male counterpart has to be drenched with iced water. Chilling! But that is not it. The water is projected inside the pockets of their trousers  with the help of a broad pipe, wetting their bottoms.
The first contestant to be tortured is Puneesh, Salman asks Shilpa . whether Puneesh and Bandagi's love is true. Shilpa's response is a big yes and Puneesh has to face the icy water.
Hina Khan is asked whether Hina Khan stands by truth or not. Hina responds smugly with a yes and her pair, Vikas Gupta has to face the challenge.
In the year 2014, a challenge called ice bucket challenge went viral on social media where people posted their videos of pouring a bucketful of ice and water on themselves and passing on the challenge to their friends.
This task of Bigg Boss 11 may seem brutal, but is undeniably hilarious. Don't miss out the video.



.@BeingSalmanKhan ne gharwalon ko di 'Cold Treatment'! Find out what happened on #WeekendKaVaar tonight at 9 PM! #BBSneakPeek pic.twitter.com/XJiMS3NmOZ


— Bigg Boss (@BiggBoss) November 26, 2017
For TV News Follow us on Facebook, Twitter, Google+ and for news updates download our News App.
First Published:
26 Nov 2017 05:18 PM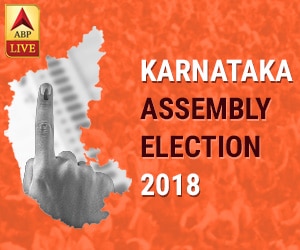 - - - - - - - - - Advertisement- - - - - - - - -