Brisbane: The
vanquished Indian cricket team, barring a couple of players, traced its
way back to home today, drawing curtains on a disastrous Australian tour
during which it lost more than it gained.

As soon as Sri Lanka
pipped Australia at the post in Melbourne last night, the reservation
plans were put afoot and the players lost little time in leaving for home
today.

The players with bases in Mumbai and south India --
Sachin Tendulkar, Zaheer Khan, Rohit Sharma, Umesh Yadav, Vinay Kumar,
Ravichandran Ashwin and the entire support staff -- took a morning flight
to Singapore where they would board respective connecting flights to
Mumbai and Chennai.

Skipper Mahendra Singh Dhoni, Virat Kohli,
Virender Sehwag, Gautam Gambhir, Suresh Raina, Praveen Kumar and Rahul
Sharma left Brisbane this afternoon, again for Singapore where they would
take the flight to Delhi.

Irfan Pathan and Parthiv Patel, with
bases in Gujarat, will leave for home tomorrow.

The Indians were
not exactly glued in front of their TV screens yesterday to watch the
outcome of the Australia-Sri Lanka match which the latter won by nine runs
in the final over.






For SPORTS News Follow us on Facebook, Twitter, Google+ and for news updates download our News App.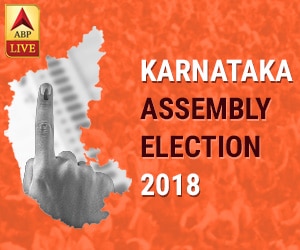 - - - - - - - - - Advertisement- - - - - - - - -