Kolkata:
India's new batting sensation Virat Kohli, who has hit three hundreds
in his four innings, is the ideal batsman to fill in the number three slot
left by Rahul Dravid, former skipper Sourav Ganguly has said. Dravid
recently retired from international cricket.




Talking on the sidelines of the launch of a documentary on his cricketing
career, 'The Warrior Prince', Ganguly said Kohli is the next big thing to
have happened to Indian cricket.




Talking about Kohli's blistering 148-ball 183 in their record win over
Pakistan, Ganguly said, "He is the next big thing in Indian cricket. I've
never seen a better one-day innings in my 22 years career. I hope he fills
up the place of the champion Rahul Dravid at No 3," Ganguly said.




Ganguly also congratulated Sachin Tendulkar for completing 100
international centuries.




"I had always said it was a matter of time. It's a colossal achievement. I
congratulate Sachin. I only sent a text message."




During the DVD launch of the documentary, directed by Mitali Ghosal,
Ganguly spoke to cricket commentator Harsha Bhogle on key phases of his
career, beginning with the 1991 tour of Australia.




"I
was 17 years old. I didn't play for the entire tour. I went with high
hopes. I was little awe struck after meeting greats like Kapil Dev.
Initially I thought that I was taken as a left-handed batsman who can hit
a few shots.




"But I ended up bowling at the nets. Then I was dropped ahead of the World
Cup. I was happy to be back playing for Ranji for four years," he
recollected as Bhogle described him as a shy person when he had first seen
him during Bengal's 1989-90 Ranji Trophy triumph. The talk then shifted to
his debut Test hundred at Lord's in the 1996 tour.




"It was an emotion that I can play," he said.





For SPORTS News Follow us on Facebook, Twitter, Google+ and for news updates download our News App.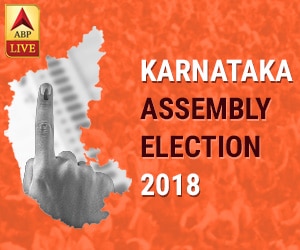 - - - - - - - - - Advertisement- - - - - - - - -