New Delhi: As Virat Kohli seems all set to make his debut in English county, former England skipper Bob Willis on Tuesday has ridiculed the idea of allowing Virat Kohli play in England's domestic cricket tournament. Terming the move as "nonsense" Willis asserted that England will be losing home advantage if Virat and other Indian players were allowed to feature in the upcoming season of county cricket.
Virat failed miserably when he was last time in England in 2014 unable to score a single half-century across five Tests.
"I can't stand overseas players in county cricket. He should be made to suffer and average 30 in England as he has done before. We don't want England starting to lose Test matches at home because we're accommodating all of these visiting players," Willis told Sky Sports.
Kohli is expected to play for Surrey in the Division One of English county in his bid to prepare for the five-Test August-September series in England, which has been his focus for sometime now. Apart from Kohli, the likes of Cheteshwar Pujara (Yorkshire) and Ishant Sharma (Sussex) are also set to play for different sides.
68-year-old Willis who played 90 Test matches for his country taking 325 wickets elaborated on why allowing foreign players was not a good sign for the upcoming domestic English players. Willis even went on terming it as a detrimental move for the counties.
"It doesn't benefit the players stranded in the second XI year on year and the youngsters. The only way to improve our Test team is to have as many England-qualified players playing in the County Championship as possible. Instead, they're going to pay Kohli, presumably, five figures a match so he can hone his skills in English conditions before a Test series. It's nonsense," fuming Willis said.
For SPORTS News Follow us on Facebook, Twitter, Google+ and for news updates download our News App.
First Published:
27 Mar 2018 09:00 PM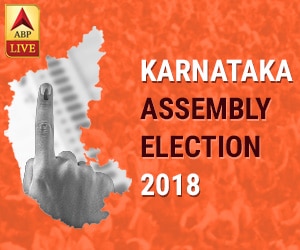 - - - - - - - - - Advertisement- - - - - - - - -