New Delhi: Paan
Singh Tomar walked into the STAR News office for the 'Sakshat'
interview and shared his experiences with the audience. Paan Singh aka
Irfan Khan spoke on his movie which has spread like magic through word of
mouth rather than from publicity of any item number. According to him,
despite a largely unsung release, the movie impressed the audience by
virtue of its storyline and sound direction.

The movie has
beaten two other new releases like London Paris New York (LPNY) and Will
You marry Me? (WYMM) at the Box Office and Irafan attributed this to a
growth in the horizon of the audience which is demanding original cinema
rooted in their reality which they can identify with.

Irfan was
of the view that the audience was growing with help of internet and
couldn't be fooled in the age of global cinema. Industry will be healthy
only when there is variety.

Irfan also admitted that Paan Singh
Tomar had made him expand his intellectual and emotional horizon. He
narrated how hailing from Jaipur where had not witnessed hoologanism, yet
hehad to don a tough avatar for this particular movie.  The versatile
actor got emotional and his eyes filled with tears while recounting the
scene where Paan Singh meets with his death and demands water.

Irfan
told STAR NEWS, "Such a movie needs the right producer and right
director who will narrate the story in the right manner. French, Chinese
filmmakers have followed the strategy of entertaining as well as conveying
the right messsge. Even in India Mehboob Khan, Bimal Roy and Guru Dutt
followed this style. It is only later that we witnessed a phase of
mediocrity…"





For MOVIES News Follow us on Facebook, Twitter, Google+ and for news updates download our News App.
First Published:
09 Mar 2012 07:40 AM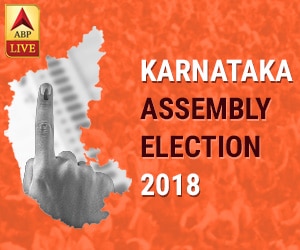 - - - - - - - - - Advertisement- - - - - - - - -