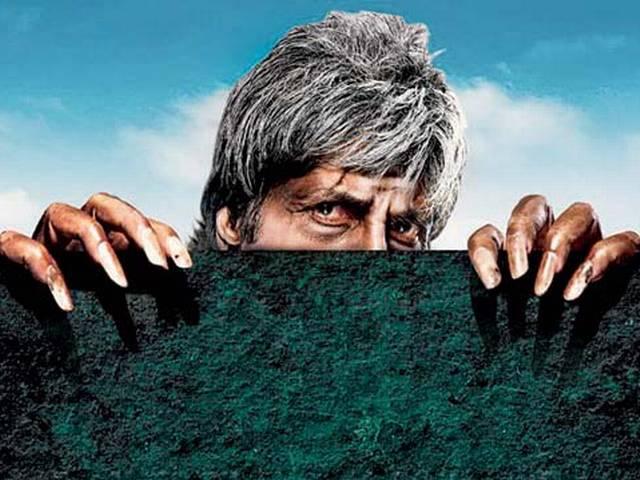 New Delhi:

Trailer of Amitabh Bachchan starrer 'Bhoothnath Returns' – a sequel 2008 film Bhoothnath is released today.

 

Bhoothnath was directed by Vivek Sharma.

 

The 'Bhoothnath Returns' is expected as fun for kids.

 

Bachchan writes on Facebook that he is acting with child actor Parth in the film.

 

The film will also have special appearance of Shah Rukh Khan and Ranbir Kapoor.