New
Delhi: The government on Tuesday won a crucial vote in Rajya Sabha on
an opposition backed motion on the proposed setting up of National Counter
Terrorism Center. Like in Lok Sabha on Monday, where eventually the
opposition had lost, it moved the motion in Rajya Sabha on Tuesday seeking
assurance from the prime minister that the law will not be implemented
until all chief ministers approve it.




Government gave no such assurance in Rajya Sabha and a division was forced
which the UPA won 105 to 82 with their new found ally Samajwadi Party
voting for the government. Mayawati's BSP also voted for the government.




Trinamool Congress, with its six members, once again abstained lowering
the UPA strength from 97 to 91 but at the end UPA won hands down. TMC had
abstained on Monday also in Lok Sabha on the same motion backed by the BJP
and the Left. In Rajya Sabha, Samajwadi Party has four members while BSP
has 17. After the voting, BJP staged a walk out.




Opposition has been contending that the proposed law – NCTC –
overrides some of the rights of the states and is in violation of the
federal structure. NCTC law has been drawn up to put in place a center
which will coordinate all anti-terror efforts being made by different
states, police and other enforcement agencies.




For INDIA News Follow us on Facebook, Twitter, Google+ and for news updates download our News App.
First Published:
20 Mar 2012 02:22 AM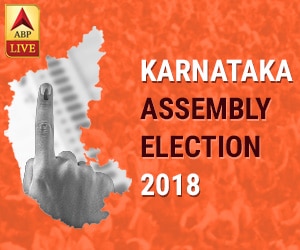 - - - - - - - - - Advertisement- - - - - - - - -