New Delhi: The
country has come out of the 2008 recession. However, inflation has
entangled us to the extent that the growth, which was expected to be 9
percent in last year, got stuck at 7 percent. STAR News explains the
reasons for this crash-landing.

First, the previous budget had
promised that Inflation would remain at 5-6 percent, yet it continued at
8-10 percent last year.




What followed was that interest rates continued to remain high. The
RBI's repo rate has increased to 8.5 percent. If banks only get money
from the Reserve Bank at rates as high as 8.5 percent, how is it possible
for us to get money at less rates. This was done because inflation showed
no signs of reducing. If money would have been lent at low rates, it would
have lent to large amounts of borrowings.





Thirdly, this curtailed borrowing but led to reduction in buying and
consequently slowed down industrial supply. The clouds of recession begun
to loom over the world economy and hence led to reduction in exports as
well. The exports, which had touched 25% in April 2011 were reduced to
6.7% in December




Moreover the government's expenditure is as it is going to exceed the
estimate of 4.6% of GDP. Hence, even if it wants the government cannot
pump money to increase industrial supply. The Centre thus seems to be
lying between the devil and the deep sea.





For INDIA News Follow us on Facebook, Twitter, Google+ and for news updates download our News App.
First Published:
12 Mar 2012 12:00 PM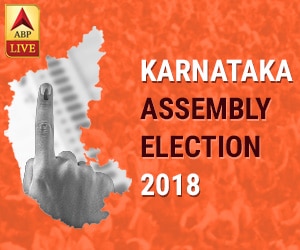 - - - - - - - - - Advertisement- - - - - - - - -