New
Delhi: With opposition parties disrupting Lok Sabha over railway
minister Dinesh Trivedi's fate on Thursday, finance minister Pranab
Mukherjee chided them saying they were behaving like "petulant children".




Mukherjee also took responsibility for the Railway Budget preparation,
saying only his approval is required for the railway minister and even the
prime minister's nod is not necessary.




"I am sorry you are behaving like petulant children. Don't behave like
petulant children, behave like leaders," he told the opposition leaders
when they sought to know from the government if Trivedi is still the
railway minister and what is the fate of the Railway Budget he presented a
day earlier.




"The Railway Budget is definitely owned by the government, approved by the
finance minister. The prime minister's approval is not required as far as
the Railway Budget is concerned. Cabinet approval is not required. It is
the approval of the finance minister. As finance minister, I own the
responsibility," he told the house.




Mukherjee also clarified that the Railway Budget was now the property of
Parliament and it had to decide the fate of the proposals of the
government.




"Every member knows that it is their right to approve every proposal in
respect of money. This is for the consideration of the house. It is the
property of the house," he said.




For INDIA News Follow us on Facebook, Twitter, Google+ and for news updates download our News App.
First Published:
15 Mar 2012 01:48 AM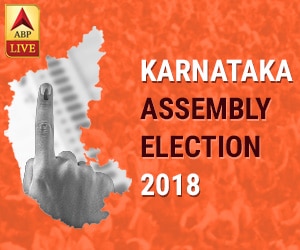 - - - - - - - - - Advertisement- - - - - - - - -