New Delhi:
Struggling to stay afloat after cancelling large number of flights,
Kingfisher Airlines was on Tuesday rapped by DGCA for not adhering to its
flight schedules but the aviation regulator made it clear there were no
plans to take any punitive action against it for the moment.

"Let
us not talk of punitive action at the moment. We are more interested to
see the airline back on its feet. Our priority is not to punish ...
because of the immediate difficulties the travelling public will have to
face," DGCA chief E K Bharat Bhushan told reporters after an almost two-
hour meeting with Kingfisher CEO Sanjay Aggarwal and Executive Vice
President Hitesh Patel here.

Bhushan was asked whether DGCA would
consider action against Kingfisher for flouting Aircraft Rules by not
taking its prior approval for drastic curtailment of its flights.
As
over 40 flights were cancelled across the country today, the airline
informed DGCA that it had 28 functional aircraft, out of 64 planes in
November last.

The airline's top brass were summoned to explain
the large-scale disruptions in the operations and the reasons. "We have
had a good meeting. Some more information has been sought by DGCA which
will be provided in the next 24 hours," Aggarwal said after the meeting.

DGCA
asked the two top officials to provide a "realistic" flight schedule the
airline can operate with 28 planes. Sources said the airline's explanation
that flights were affected due to freezing of its bank accounts by the
Income Tax authorities cannot be accepted. Bhushan said he would submit a
report on the discussions to the Civil Aviation Ministry this evening.


For INDIA News Follow us on Facebook, Twitter, Google+ and for news updates download our News App.
First Published:
21 Feb 2012 03:42 AM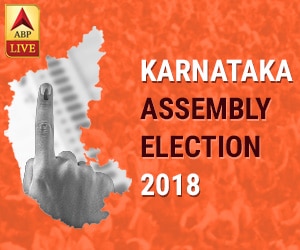 - - - - - - - - - Advertisement- - - - - - - - -