New Delhi:
While Apple iPhone 6 Plus pre-orders had already begun in India, Samsung's Note 4, the only worthy competitor was nowhere to be found. That is of course, until now as we have just got news that Samsung will be launching its GALAXY Note 4 flagship just two days before Apple's iPhone 6 Plus goes on sale.  
Yes, news is that Samsung will be launching the Note 4 in India on the 15th of October meaning that customers looking for bigger smartphones this year will clearly be spoilt for choice. This is more so because Apple now offers a bigger iPhone 6 Plus that comes with a 5.5 inch Full HD display. Samsung's Note 4 is clearly the spec king here, as it not only sports a Quad HD Super AMOLED display, but also comes with that snappy 1.9 GHz octa-core Exynos 5433 chipset. But as we always say, it is the UX that counts; so we are hoping that Samsung will not disappoint like the GALAXY S5.  
Lastly there is the price. While the iPhone 6 Plus starts from a hefty Rs 62,500 for the 16 GB version, we are hoping that Samsung's Note 4 will cost less. This alone would be the primary reason where buyers would be flocking towards the Note 4 that offers expandable memory (all the way up to 128 GB) as the 128 GB variant of the Plus will cost you a pretty penny at Rs 80,500. 
What would you do if you had to choose between the two smartphone behemoths? Will its be the overkill Note 4 or the optimised 6 Plus? Let us know in the comments below. 
SOURCE: www.techtree.com
For GADGETS News Follow us on Facebook, Twitter, Google+ and for news updates download our News App.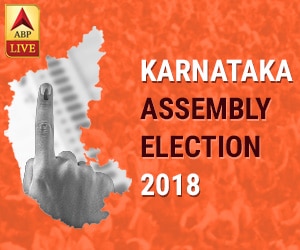 - - - - - - - - - Advertisement- - - - - - - - -