New Delhi: The Delhi
Police constable who allegedly shoved a 66-year-old man, which led to his
death, has been suspended from duty, police said on Thursday.

Anil
Kumar was allegedly shoved by constable Vikram Singh, who was engaged in a
heated argument with his son. The incident took place Tuesday night in
Delhi Cantt area of west Delhi.

"The probe is under way. We will
take strict action," Delhi Police Commissioner B.K. Gupta told reporters
here.

Meanwhile, the case was shifted to Delhi Police's Crime
Branch Wednesday.

In addition, a three-member medical board has
been constituted at the Safdarjung Hospital to conduct the post-mortem of
the elderly deceased.

Anil Kumar was travelling in a car with his
son Mohit Arora, 32, when the incident took place. Both were residents of
east Delhi's Geeta Colony.

According to Anil Kumar's family, the
father-son duo was in a car when it developed a technical snag. Mohit got
out and approached Singh to help him get some water.

However, the
policeman was on phone and ignored Arora.

Mohit somehow managed
to get some water and headed towards his car. Just as he reached his car,
Singh came from behind and dragged him to a police post, claiming that he
had been abused by Arora.

"He saw the constable dragging our son
and went to intervene. The policeman pushed him and he suffered a stroke
and fell down," said Anil Kumar's wife Raj Arora.

The man was
taken to Safdarjung Hospital where he was declared dead.

Meanwhile,
police had Wednesday claimed that Mohit was driving under the influence of
alcohol and the scuffle broke out when he was stopped for checking by
Singh.

"Arora was defiant that he was sober, resulting in a
heated argument leading to a scuffle between them," claimed a police
officer.






For CRIME News Follow us on Facebook, Twitter, Google+ and for news updates download our News App.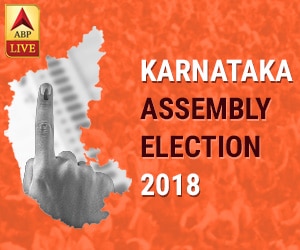 - - - - - - - - - Advertisement- - - - - - - - -