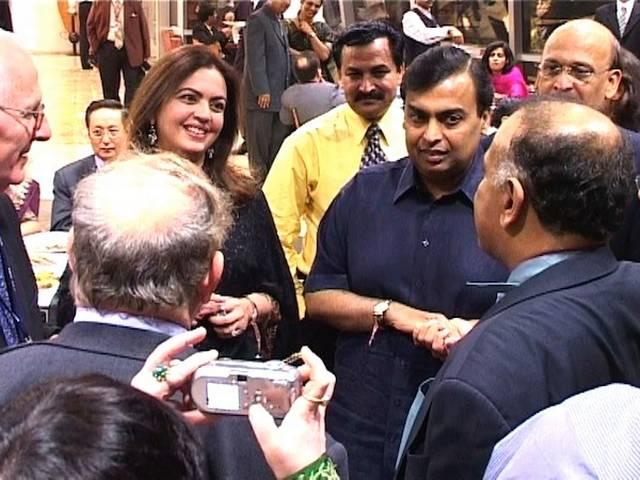 New Delhi

: The power of Delhi government's Anti Corruption Branch (ACB) to probe graft allegations against former UPA ministers and others in relation to alleged irregularities in raising price of gas from RIL's KG6 basin has been taken away by a recent notification of the Centre, the Delhi High Court was on Tuesday told.

 

          

 

"There is a July 23 notification as per which ACB will not have powers to probe (the matter). The notification takes away the jurisdiction of ACB to investigate central government employees in corruption cases. It rather confines (ACB) to employees of Delhi government only," senior advocate Vikas Singh, appearing for Delhi government and ACB, told the court.

           

ACB, which has now sought time to file its fresh reply as well as to place the notification on record, had recently asserted that it was well within its right to lodge the FIR against Reliance Industries Ltd (RIL) and others, including then Oil Minister M Veerappa Moily, for alleged irregularities in raising gas prices.

           

The recent central government notification has amended the November 8, 1993 notification of the Lieutenant Governor, saying it shall be applicable to the officers and employees of that (Delhi) government only.

           

"This notification shall apply to the officers and employees of the Government of National Capital Territory of Delhi," the fresh notification reads.

           

A bench of Justice V K Shali posted the matter for further hearing on October 16, by when ACB and Delhi government will have to file their fresh replies in view of the recent development.

           

RIL and others will have to file their responses to the replies of Delhi government and ACB before the next date of hearing.

           

Meanwhile, advocate Prashant Bhushan, appearing for the complainants on whose complaint the then Aam Aadmi Party government had ordered registration of FIR, said that in view of a Supreme Court judgement, it can be inferred that ACB has "concurrent territorial jurisdiction to investigate corruption cases which take place within its domain".

           

Earlier, ACB had sought dismissal of RIL's plea for quashing of the FIR, saying that the plea that it (ACB) lacked the power to probe the matter was "absurd" and "misconceived".