The term SUV is thrown about quite freely today. Take a regular hatchback, give it some tough design elements and voila! SUV! But there are few machines that combine the ruggedness of a true SUV with the ease of use you get with a sedan.
Luckily, there is a car that gives you just that. It's one of the most stylish vehicles to enter the compact SUV arena - Renault's Captur. Unlike traditional SUVs, the Captur is as easy to live with as a car. Get in the driver's seat and you have a Captain's view of the road ahead. Commanding driving position? Sure, but it also adds car-like ease of maneuvering through bumper to bumper traffic. The steering is chunky to give you that big car feel but turn it and it's light. So come u-turns or lane changes, the Captur won't break a sweat, nor will you! Add to the package the well-padded Ergodesign seats that are supportive even of large frames and a wide cabin that can seat 3 at the rear, and you have a cabin that offers everything that a sedan would at its price.
But then come the elements that remind you that this isn't just a car in SUV clothing. The Captur actually makes you look forward to bad roads. 210mm of ground clearance makes scraping the undercarriage a challenge! Also, the Captur simply flies through the worst of roads without ever losing composure. With the suspension making every rough patch a cakewalk, the Renault Captur gives you the guilty pleasure of watching every other road user slow down where you can speed up. After all, what good are butch cladding and skid plates if your tough credentials don't go beyond dealing with speed breakers?
So if you're looking for machine that gives you the ease and feel of a car, combined with the punishment ready ride of an SUV, there is a new offering that's worthy of capturing your attention!
*Sponsored feature
Read More on : Captur diesel
This Story has not been edited by ABP News. It has been published through cardekho.com feed directly.
For Auto News Follow us on Facebook, Twitter, Google+ and for news updates download our News App.
First Published:
13 Nov 2017 05:30 PM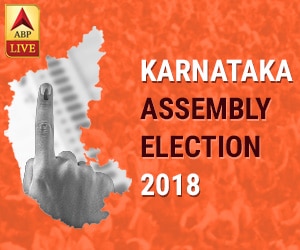 - - - - - - - - - Advertisement- - - - - - - - -