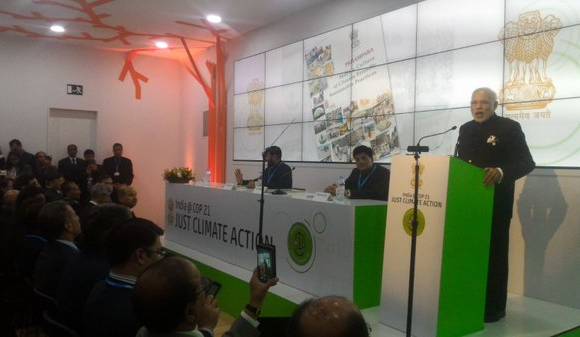 Paris: Prime Minister Narendra Modi on Monday urged the world to act with urgency to tackle climate change and said India is facing the consequences of climate change, which is a result of global warming that came from prosperity and progress in an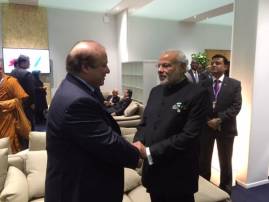 Paris: Prime Minister Narendra Modi met his Pakistani counterpart Nawaz Sharif at COP 21 here today. "PM @narendramodi meets...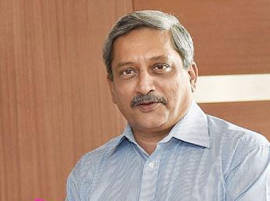 New Delhi: Defence Minister Manohar Parrikar on Monday said he has no plans of retiring soon and that he will go back to Goa only...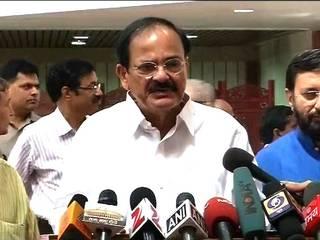 New Delhi: Parliamentary Affairs Minister M Venkaiah Naidu today said there was "some amount" of intolerance in...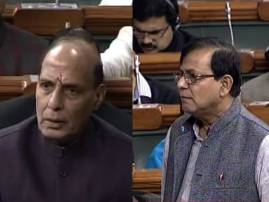 New Delhi: The intolerance debate in Lok Sabha had an uproarious starting with CPM leader Mohammad Salim...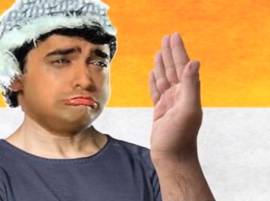 New Delhi: A website that was created to virtually slap Bollywood actor Aamir Khan has now been replaced by another...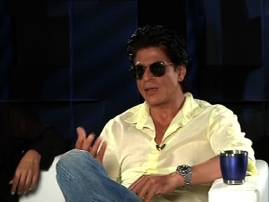 Kolkata: Bollywood actor Shah Rukh Khan on Sunday talked about the Aamir Khan controversy, saying he has got...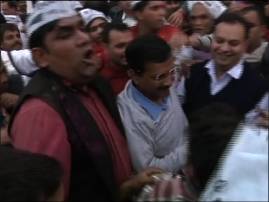 New Delhi: Chief Minister Arvind Kejriwal on Monday termed the Delhi Janlokpal Bill 2015 as the...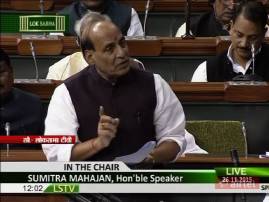 New Delhi: CPM has categorically rejected to either apologise or take back the controversial comment on Home...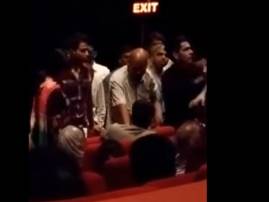 In social media, a video about a Muslim family asked to leave a theatre because they did not stand for the national anthem, is...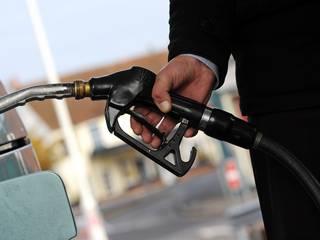 New Delhi: The price of petrol was on Monday cut by 58 paise per litre and that of diesel by 25...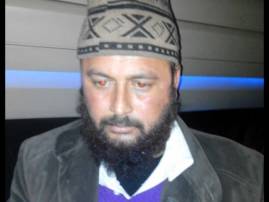 New Delhi: A serving BSF personnel and a suspected ISI operative have been arrested by Delhi Police for their...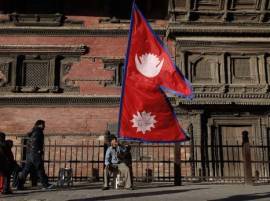 Kathmandu: In a shocking incident, an Indian bus was set on fire by an unidentified group of...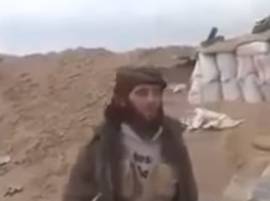 Damascus: A shocking video has been uploaded online, in which an ISIS jihadist and a TV reporter was killed when...