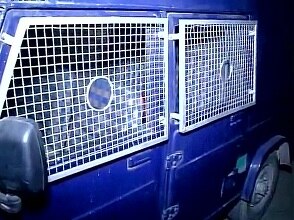 New Delhi: The driver of a cash van, which carries currencies for loading ATM machines, fled with around Rs. 22.5 crore from Govindpuri area here on Thursday evening. The police have launched a massive manhunt to nab the missing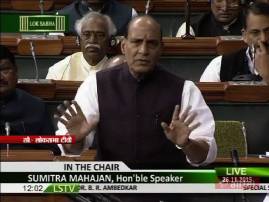 New Delhi: In an apparent jibe at actor Aamir Khan, Union Home Minister Rajnath Singh on Thursday said B R...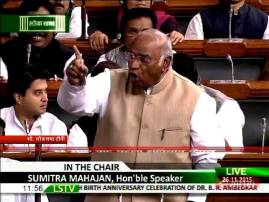 New Delhi: The Congress on Thursday warned in the Lok Sabha of serious consequences if any attempt was made...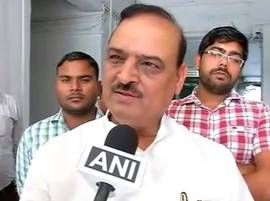 New Delhi: Delhi assembly on Thursday witnessed a ruckus by ruling Aam Aadmi Party's...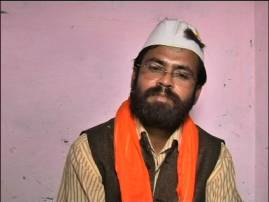 New Delhi: Aam Aadmi Party (AAP) MLA Akhilesh Tripathi was on Thursday held in a 2013 case of rioting...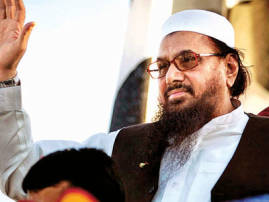 Jammu: Jamaat-ud Dawa chief Hafiz Saeed is touring terrorist camps along the border and "repeatedly...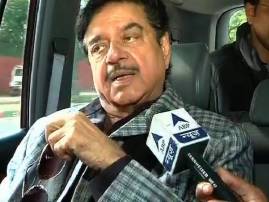 Mumbai: Actor-politician Shatrughan Sinha has expressed his "disapproval" over superstar Aamir Khan's comments...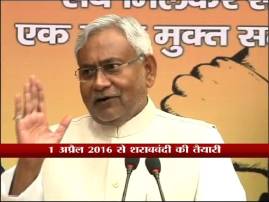 Patna: Bihar will go dry from April 1, 2016, Chief Minister Nitish Kumar announced on Thursday. The chief...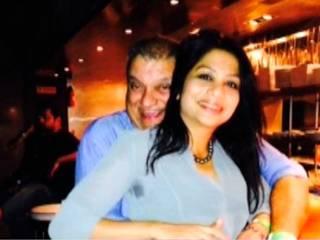 Mumbai: Closing in on the financial trail in the Sheena Bora murder case, CBI on Thursday told a court...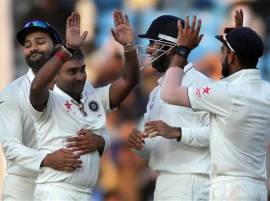 Nagpur: A staggering 20 wickets fell on a dramatic second day as India shot out South Africa for a record-low...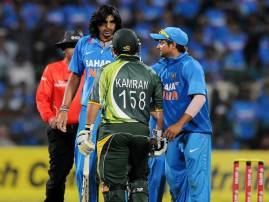 New Delhi: Indian Premier League ( IPL) chairman Rajeev Shukla on Thursday confirmed that Sri Lanka has been...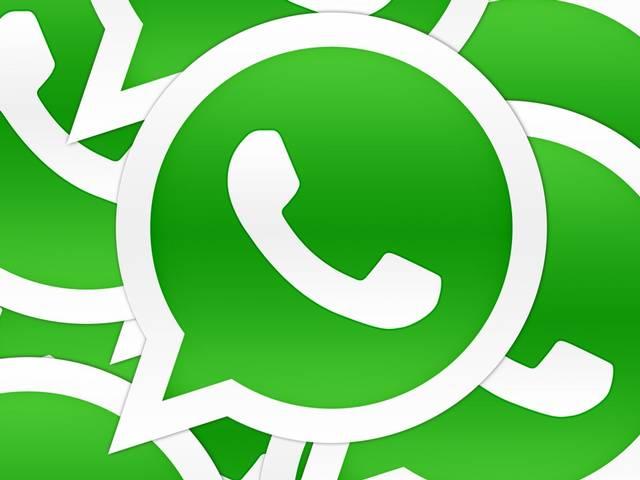 New Delhi: WhatsApp has recently rolled out an update which allows users to chat in Urdu and Bengali...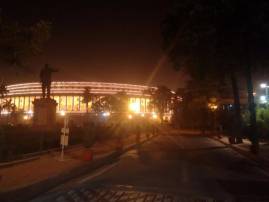 New Delhi: On its first Constitution Day, PM Narendra Modi has wished Indians, calling the day a tribute to "the...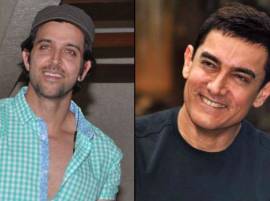 Mumbai: Actor Hrithik Roshan has come out in support of Aamir Khan, praising the superstar for his measured...